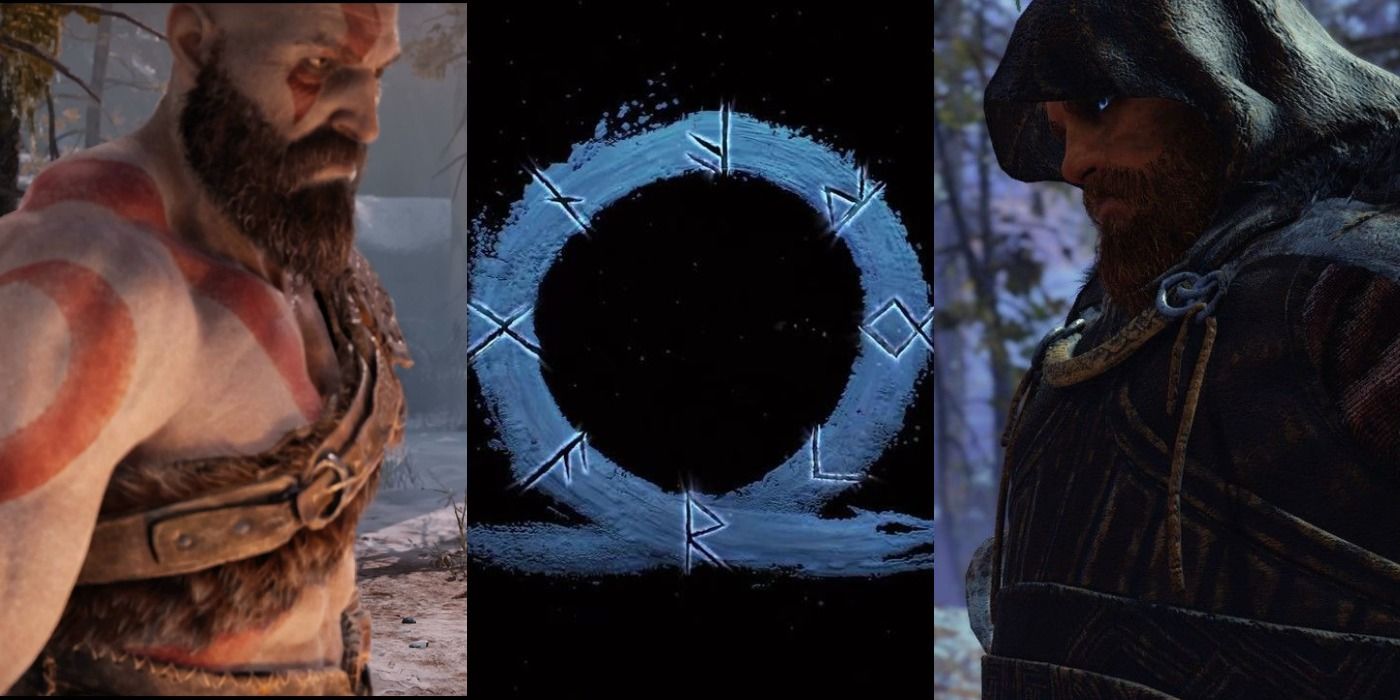 God of War: Ragnarok is the upcoming follow-up to the critically acclaimed and commercially successful reimagining of the God of War formula. Developed by Santa Monica Studio and released in 2018, God of War took the world by storm and ended up winning multiple accolades. Now, the sequel has officially been announced at a PlayStation 5 showcase event.
RELATED: God Of War: The 5 Worst Things That Happened To Kratos (& The 5 Worst Things He Did)
It is clear that this game is one of the most anticipated to come out for Sony's next-generation console. At this point, there are things we know for sure, which we are very excited about, and quite a few rumors that are circulating around the web that we hope to heavens are true.
10

What We Do Know: It Will Come Out In 2021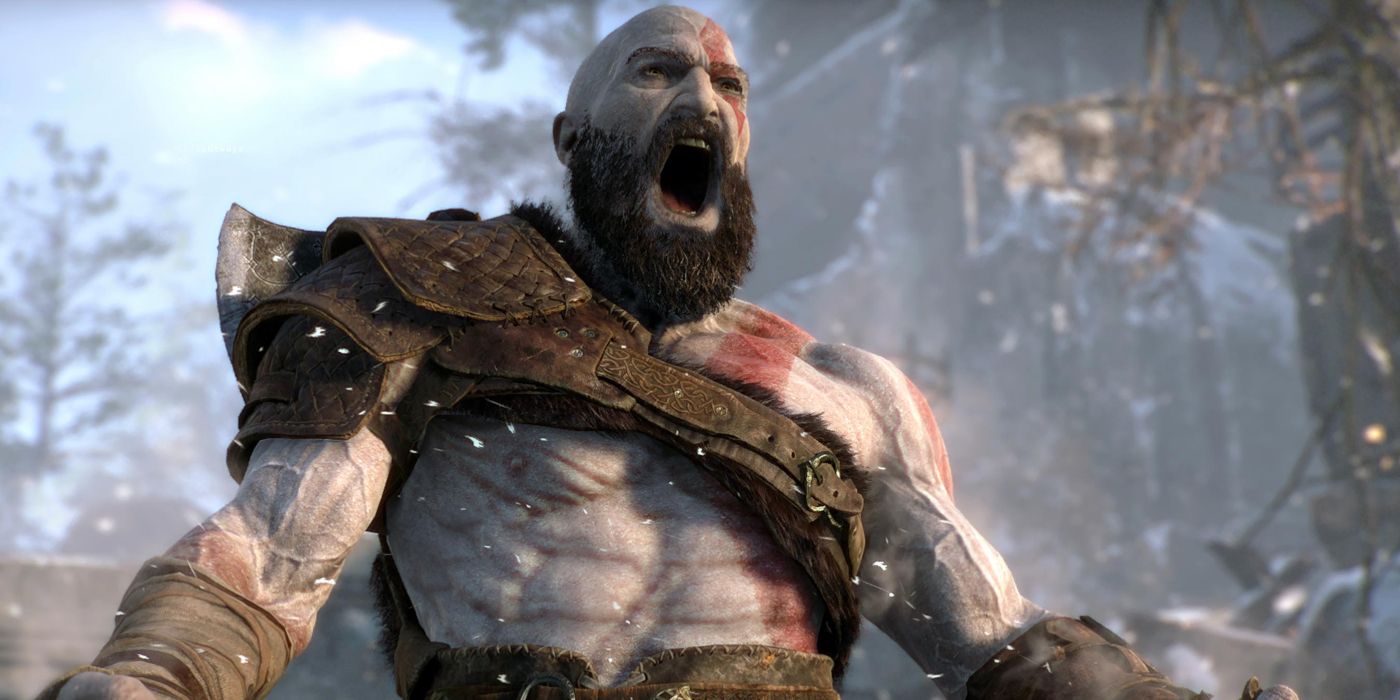 In a mindblowing teaser that was shown in a PlayStation 5 showcase event, Sony saved the best for last with its surprise announcement of the God of War follow up. Even more exciting is that players got a release year for the game. As it turns out, players will only be waiting for a year for this game to come out.
God of War: Ragnarok will become available to the public in 2021. This means fans of the God of War game that came out in 2018 will only wait one more year to play the follow-up, and it means that the gap between the previous game and the follow-up is only a measly three years.
9

Rumor: It Will Come Out In February 2021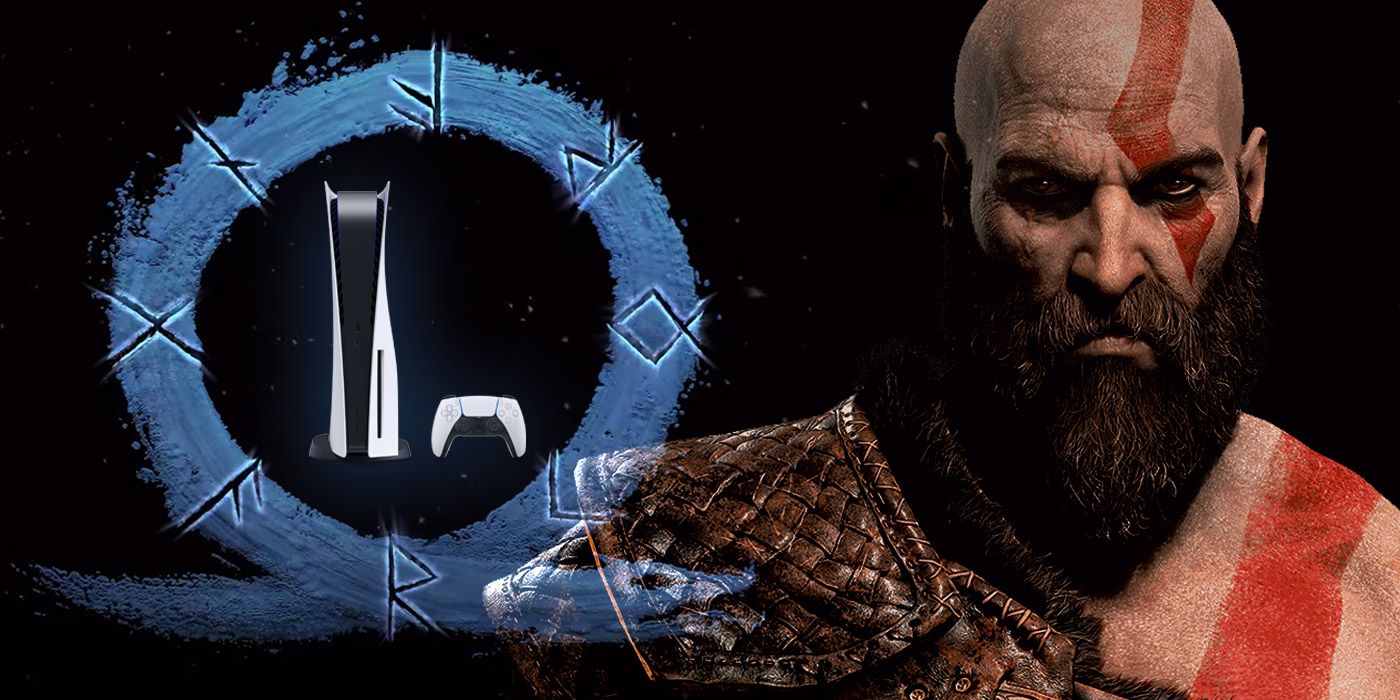 This rumor is astounding for many reasons. For one, February 2021 is way sooner than anyone actually expects. Second, there is no single actual trailer, or even just official in-game images, that have been released yet. For Santa Monica to release the game so soon without marketing it properly yet is just non-sensical. So, is this rumor true? It most likely is not. Do we want the game that soon? Of course, but it's better if the studio takes their time to develop this wonderful title and not rush it.
8

What We Do Know: Ragnarok Is Coming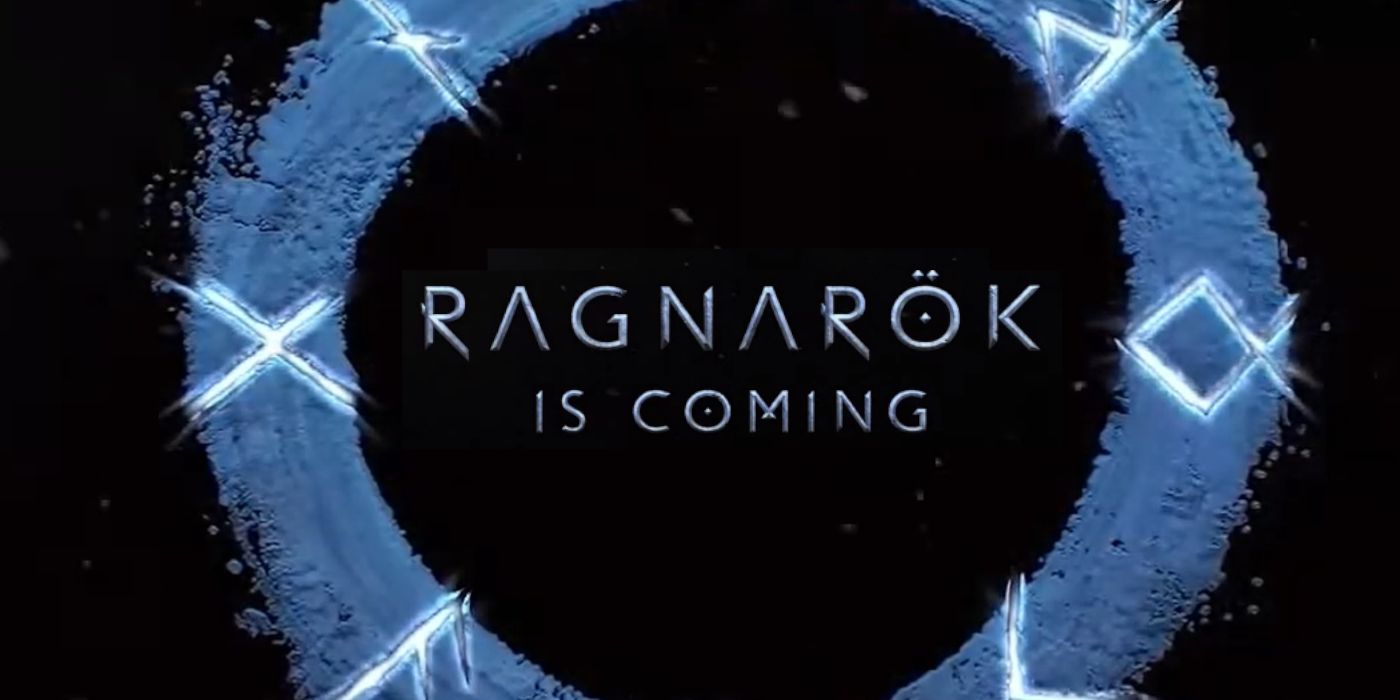 One thing we do know for sure about the upcoming God of War game is that it's going to be centered around Ragnarok, or the end of days in Norse mythology. Ragnarok was actually already teased at the end of the previous game, and those familiar with Norse mythology know that the death of Baldur marks the beginning of Ragnarok.
Ragnarok, in Norse mythology, is all about the series of events that lead towards the inevitable demise of Norse gods at the hands of various mythical creatures, such as Fenrir and the World Serpent. How Atreus and Kratos come into play here is still yet to be seen, but we do know that they'll play a heavy hand in it, considering Thor and Odin knows exactly who they are now.
7

Rumor: Freya Will Be One Of The Villains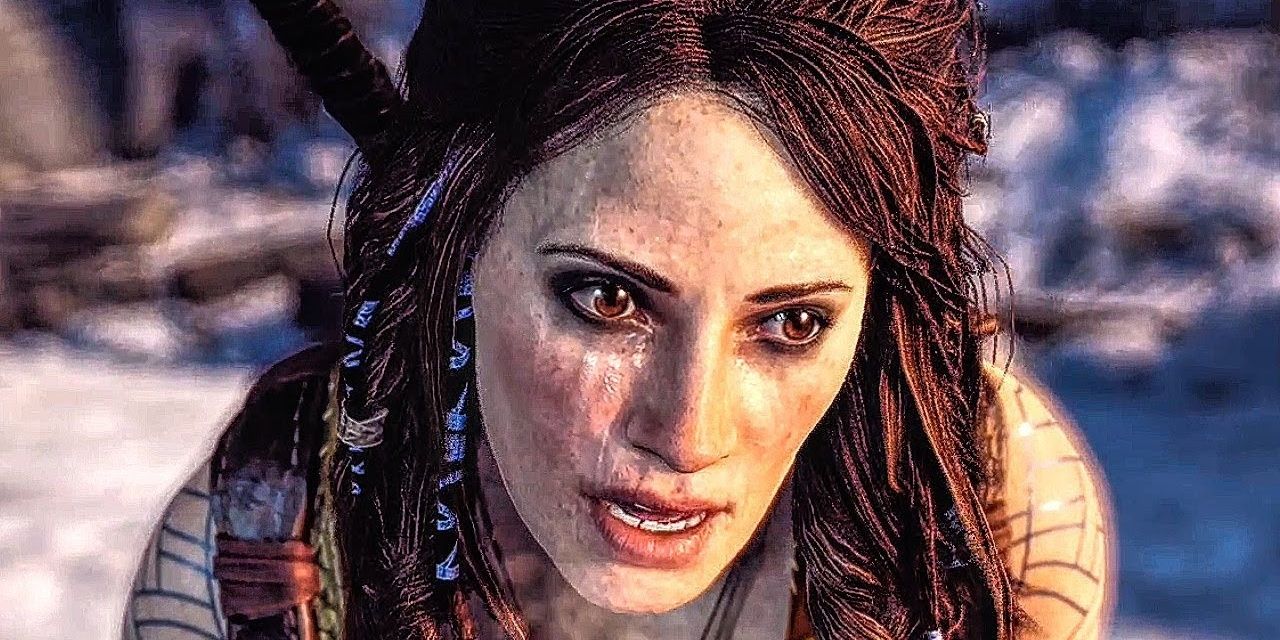 Freya is one of the most important characters in this new world of God of War. She helped Kratos and Atreus a great deal on their quest to reach the highest peak in all the realms. She was also revealed to be the mother of Baldur. So, when Kratos decided to end Baldur's life, Freya did not take this so well.
RELATED: God Of War: Ragnarok: 10 Hilarious Memes Reacting To The Game's Announcement
Players learned from the previous game that Freya is unable to fight because Odin took away her warrior spirit and her Valkyrie wings. It is also revealed by the end of the game that Freya was starting to look for those again. Perhaps so she can take revenge on Kratos for killing her son?
6

What We Do Know: Why The Game Is Coming So Soon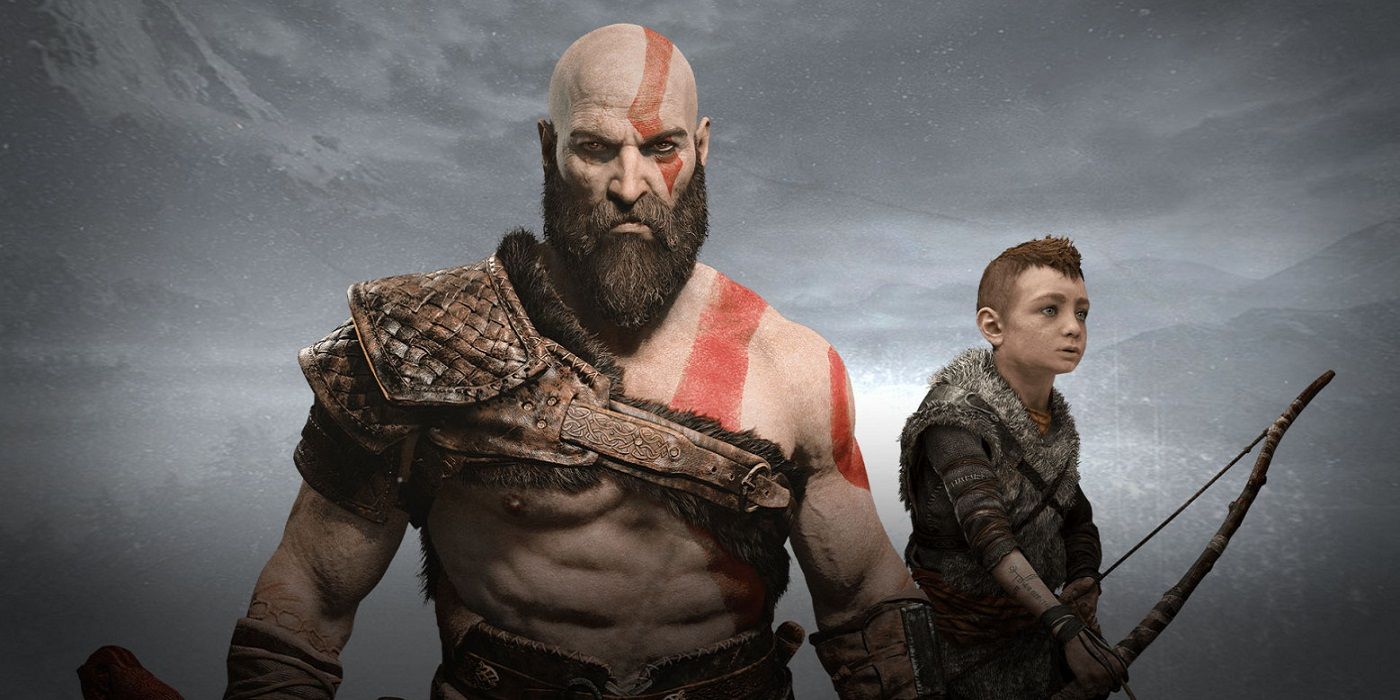 Many players and those acquainted with the video game industry know that making a game is not easy, quick, and simple. These things take years and years to make and costs millions and millions of dollars. It took Santa Monica Studios four to five years to create God of War, and if they release the next game in 2021, that means they will have only worked on it for three years.
So, why will it take the studio less time to create the sequel compared to the game before? First of all, the studio had to reimagine the game and create a new engine for it from the ground up. Now, they have all the groundwork they need so they only have to worry about the story and revamp the gameplay and design a bit. Sequels usually get made faster because of this.
5

Rumor: It's Not Even Going To Be Called Ragnarok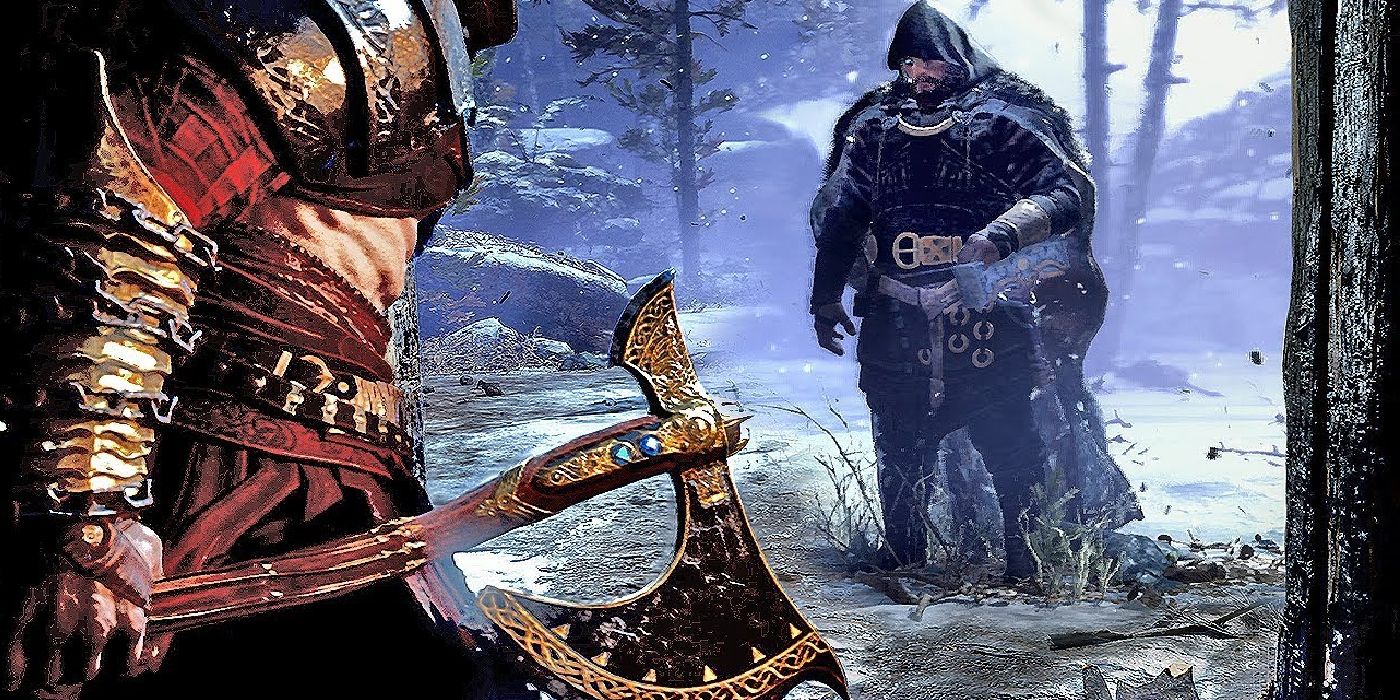 While it is now widely agreed upon that the next God of War game will come with the "Ragnarok" subtitle, no one from Sony or Santa Monica Studios actually announced this officially. The teaser trailer simply said "Ragnarok is coming" and this may well be just an implication on the story, not the actual title.
4

What We Do Know: Thor Is One Of The Big Baddies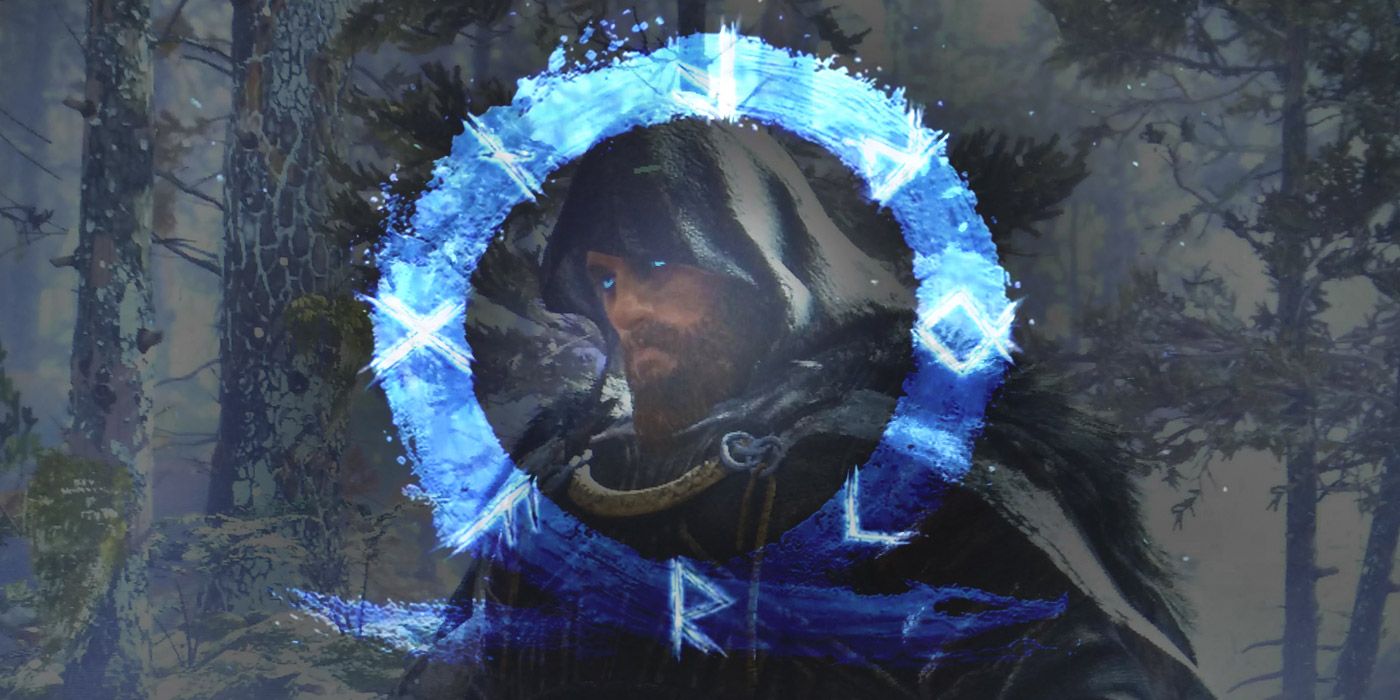 During God of War's secret ending, everyone's favorite bloodthirsty Norse god makes an appearance in Atreus' dream, or perhaps a premonition. Thor himself appears right outside Kratos and Atreus' home, bringing surges of thunder with him and his beloved Mjolnir hammer.
While it is not clear whether Thor will be the final boss in the game, it is clear he will at least be one of the biggest bosses in the game. It will make sense story-wise too. In the previous game, Kratos and Atreus killed not one, but three of Thor's family members. If Thor won't do it for sentiment, he will surely do it for reputation.
3

Rumor: Gameplay Trailer Will Be Released In December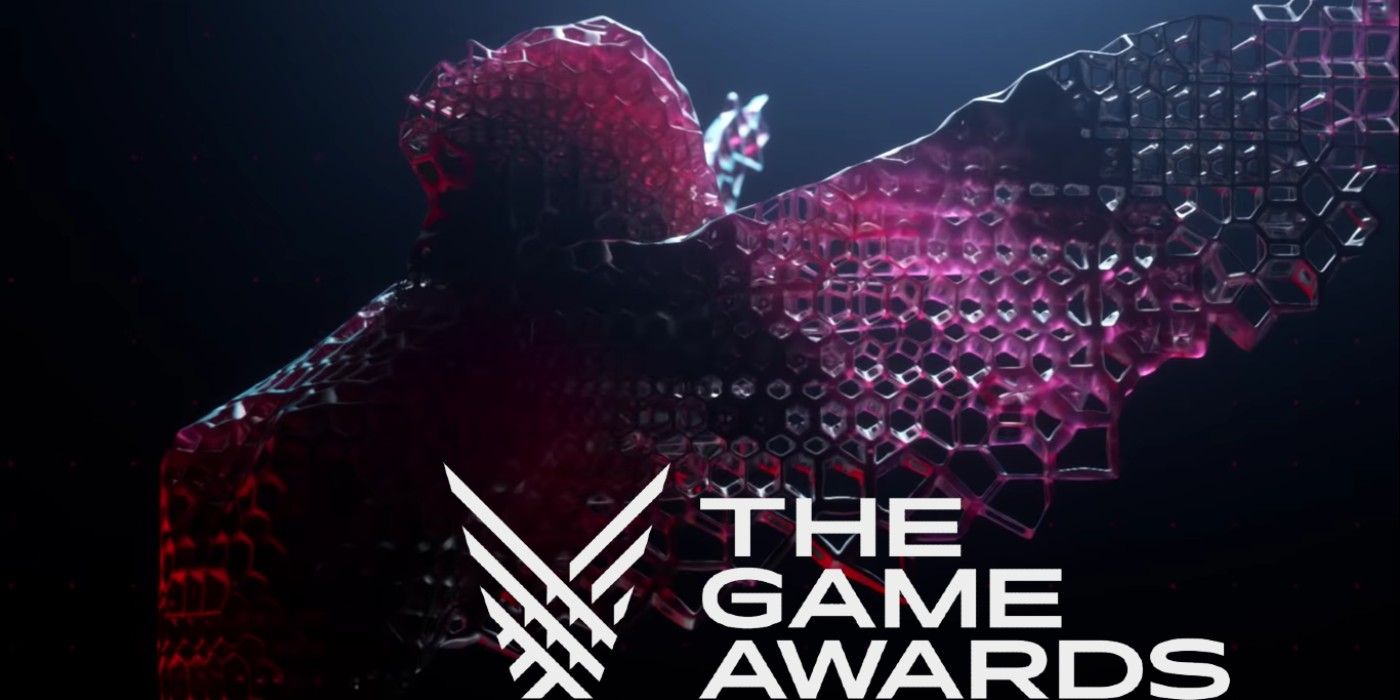 There are words circulating around the rumor mill stating that the gaming community will finally see actual gameplay footage of the next God of War game in December of this year. More specifically, God of War will have a showcase at the upcoming "The Game Awards 2020" event.
RELATED: God Of War: 10 Ways Kratos Changed Between 2005 & 2018
This rumor is actually not that very far off. This happening only makes sense if the game will actually be released in 2021. It also seems that the studio has been working on this title almost after the release of the previous game, so they most likely have a lot to show by now. A gameplay trailer is a very good way of hyping the fans up for an upcoming release, and approximately a year before release is the perfect time window to do just that.
2

What We Do Know: Cory Barlog Will Either Be Game Director Or Story Consultant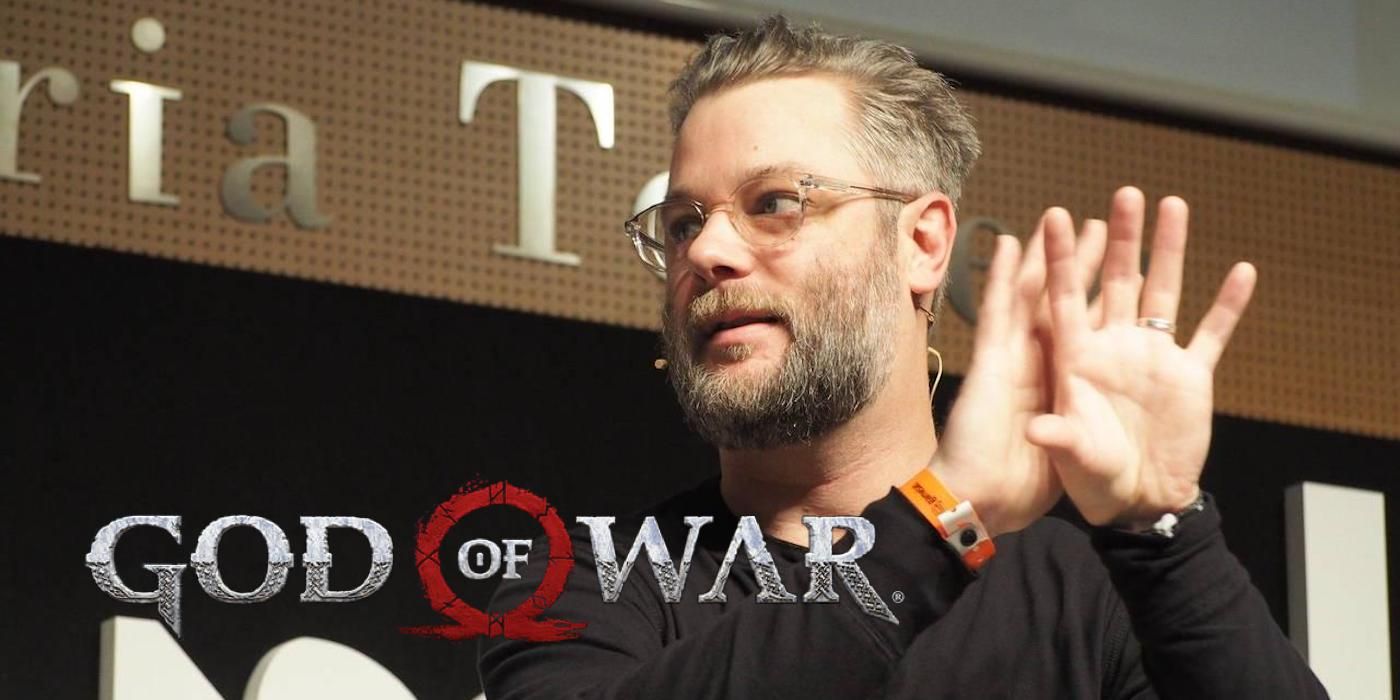 Cory Barlog, the director of God of War (2018) and God of War II, is the best man to helm the title of directing this next God of War title. He obviously knows more than anyone regarding how this story should move forward, and his affinity for storytelling will benefit the game greatly. However, his official role in the development of the upcoming game is unclear as of yet.
What we do know is that he is still working with Santa Monica Studios and he is clearly working closely on the game's development. He also has been doing a couple of interviews where he talks about the development of the game and what we wants to show in the upcoming God of War title.
1

Rumor: Atreus Will Play An Even Bigger Role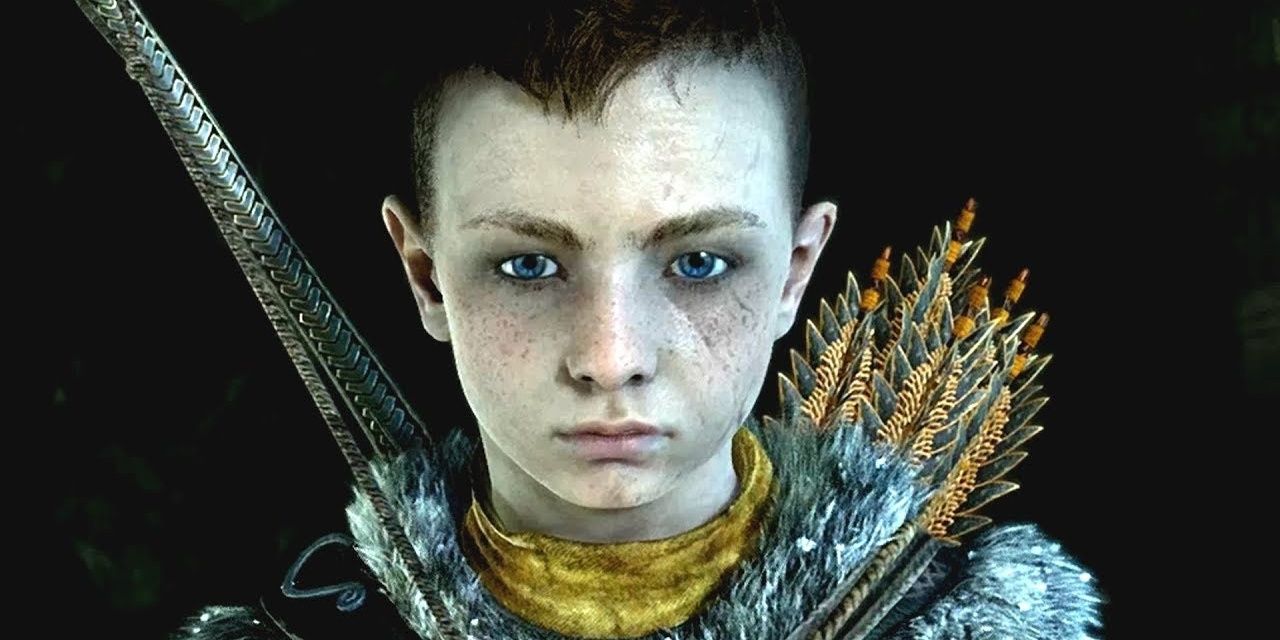 Atreus' role in the previous God of War game was already massive, but there are reports that his role in the upcoming title will be more essential. As players now know, Atreus' Jotun name is actually Loki, who we know from mythology and other media as the god of mischief. It is believed that Atreus will start exploring this side more and discovering more of his powers. It is also believed that Atreus will be an even bigger factor in moving the Ragnarok event forward.
Strengthening this rumor are the other rumors stating that Kratos will die in Ragnarok. While this is something almost nobody wants, given how much of a household name Kratos is, it is an indication of Atreus' massive role in the story moving forward.